"THEY BELIEVED IN OUR PRODUCT AND BETTER YET, THEY BELIEVED IN US…."
Michelle Georgeson
"WHAT PATRICK HAS PROVIDED IS A MUCH NEEDED PLATFORM FOR PEOPLE TO COME TOGETHER…"
Mat Bacior
"PATRICK SEES THE BIG PICTURE. HE CREATES A GAME PLAN. HE STRUCTURES THE PLAN SO THAT IT MAKES SENSE. HE PUTS THE PLAN INTO ACTION. THEN THE RESULTS HAPPEN."
Jerry Munn
Soil King Approved Products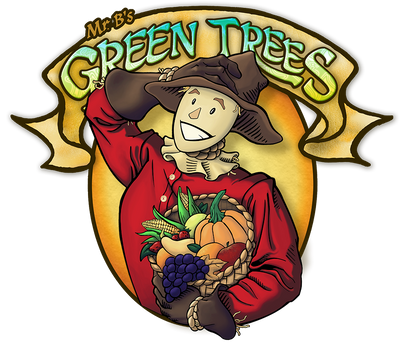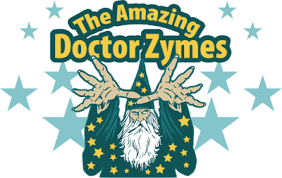 Mr. B's Green Trees
Get the most out of your garden with Mr. B's easy to use, nutrient filled formulas.
Shop Mr. B's
Our Warehouse
2636 South Wilson St., Suite 104
Tempe, Arizona 85282, USA
Sales@thesoilking.com
+17078943500
Monday through Friday
By Appointment Only
Become a Reseller
Interested in reselling our products? Click application button below, scroll down on next screen. Fill out your information and submit to allow for review.
We look forward to working with you!