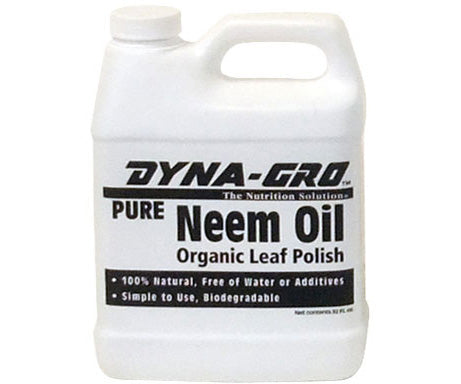 Neem oil is pressed from the seeds of the Indian Neem tree. Neem oil has been used for centuries by people in India. Neem oil is an excellent foliar plant spray. Organic Leaf Polish
Always spot test plants for sensitivity to sprays. 
Can also be used to water plants. 
Apply early morning or late afternoon while in low-light factors. Allow to dry.